https://www.youtube.com/watch?v=zwUsFN__jtE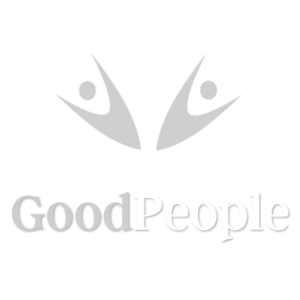 With over 75 years of combined staffing experience, Good People has been helping companies and employees by providing skilled professionals across a wide range of specializations. Our team is dedicated to supporting you and your business with best-in-class service.
Unmatched customer service for our clients and job seekers.
We are a Woman-Owned Small Business, incorporated under the laws of California, with a proven track record of providing personnel to Commercial, County, State, and Federal Government clients throughout the United States since 2009.
Proudly Certified to Serve Our Government Clients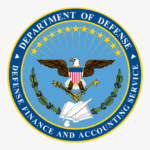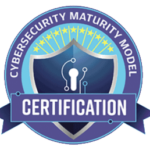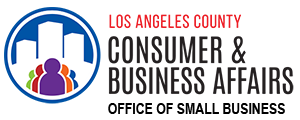 Since 2009, we've been helping a wide range of commercial and government clients achieve their goals by delivering "Good People" at a moment's notice and at very competitive prices. Our successful performance and fanatical client support is well recognized within the staffing industry. We've earned a reputation of never having defaulted on a requirement, and being consistently able to make and manage quality placements.
More Industries We Serve
County of Los Angeles
Department of the Navy
Port of San Diego
Secretary of State California
University of San Diego
United States Marine Corps
Amkotoron
AVID Logistics
KW International
Parkhouse Tires
Service Quick
Westpac Materials