Good People, Great Jobs.
With over 75 years of combined staffing experience, Good People has been helping companies maximize profitability by providing skilled professionals across a wide range of specializations. Our team is dedicated to supporting you and your business with best-in-class service.
We want to help you find a rewarding career that best utilizes your skills and abilities. Whether you are interested in working for the Federal Government on one of our many government contracts, or you are looking for an exciting new career in the private sector, we are here to help!
Unmatched customer service for our clients and job seekers.
We are a Woman-Owned Small Business, incorporated under the laws of California, with a proven track record of providing personnel to Commercial, County, State, and Federal Government clients throughout the United States since 2009.
Experience Matters
Here are just some of the positions we've helped fill for our clients.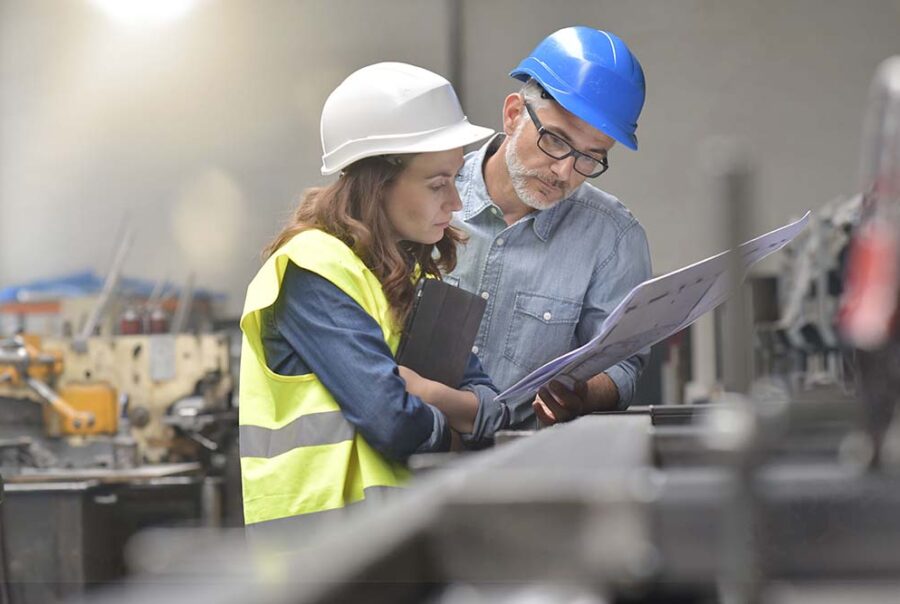 Proudly Certified to Serve Our Government Clients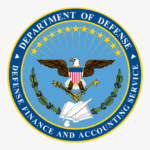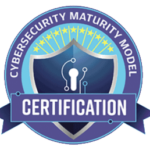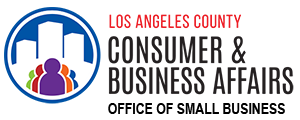 Ready to take the next move? Get in touch today
Cerritos
17315 Studebaker Road, Suite 202
Cerritos, CA 90703
Phone: (562) 294-3800
Fax: (562) 402-0099
San Diego
P.O. Box 22840
San Diego, CA 92192
Phone: (858) 467-1348
Fax: (858) 495-0648